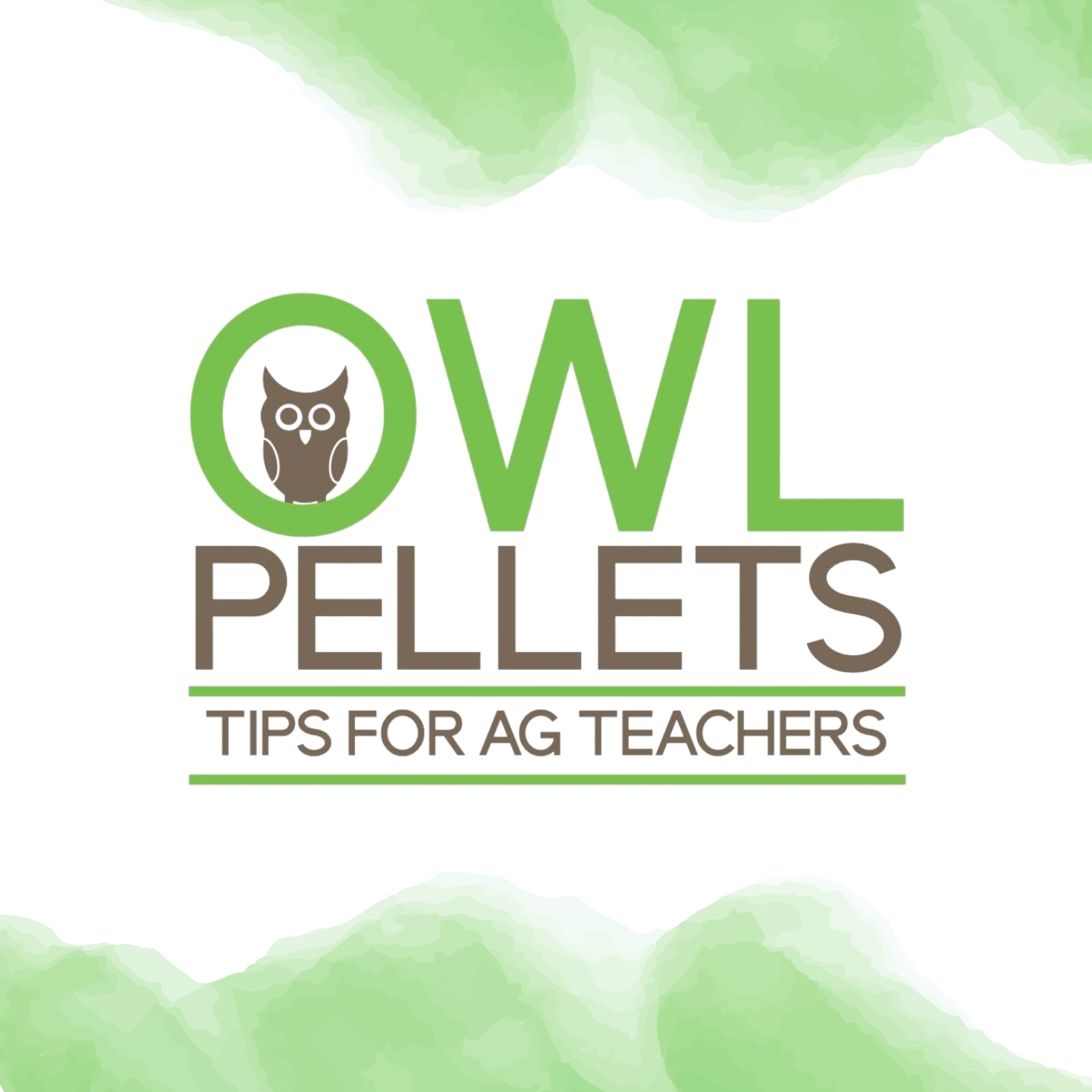 Guest: Kathryn Teixeira from University California, Davis 
Main Points: 
Teachers use platforms (like Facebook Groups), to connect to other teachers, find resources, and ask pertinent questions. The presence of such groups boosts the morale of students and provide many other benefits.

 

All news breaks on social media. A social media networking platform is a great place to stay current on what works or is beneficial to teachers.

 

Find what is best for you in your specific state. This kind of networking is supposed to work for you.