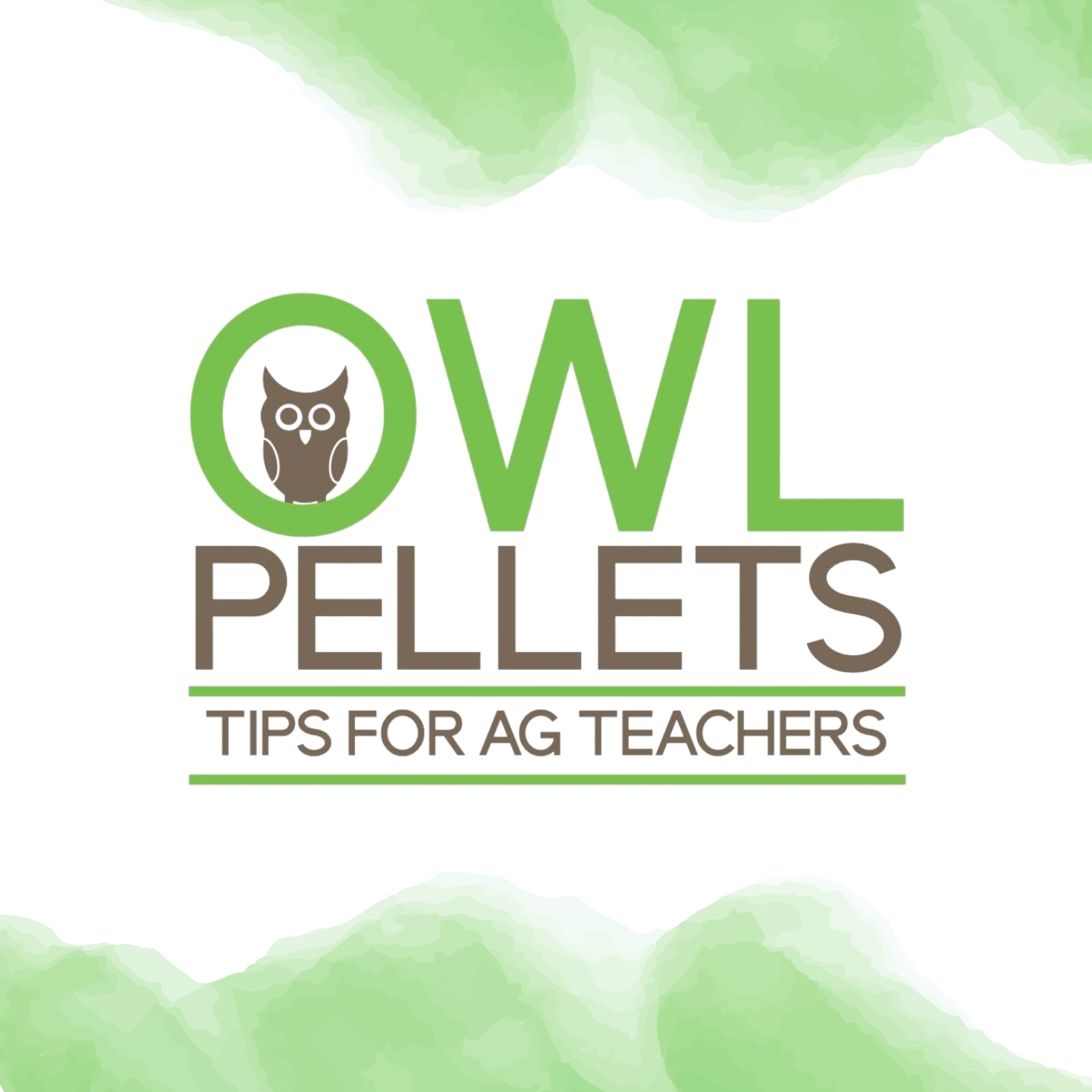 Guests: Amanda Bowling and Katrina Swinehart-Held from Ohio State University and Shannon Norris from New Mexico State University 
Main Points:  
To connect with students, ag teachers should provide accessible mentorship, create attainable relationship, foster student collaboration, and foster commitment to the program.

 

Divergent thinking refers to creativity. It is possible for students to learn creative thinking.

 

Teachers must focus on the journey rather than the destination because every student is different. Their end results are not going to be the same.

 
"It's our job as ag teachers to teach students how to think, not what to think."