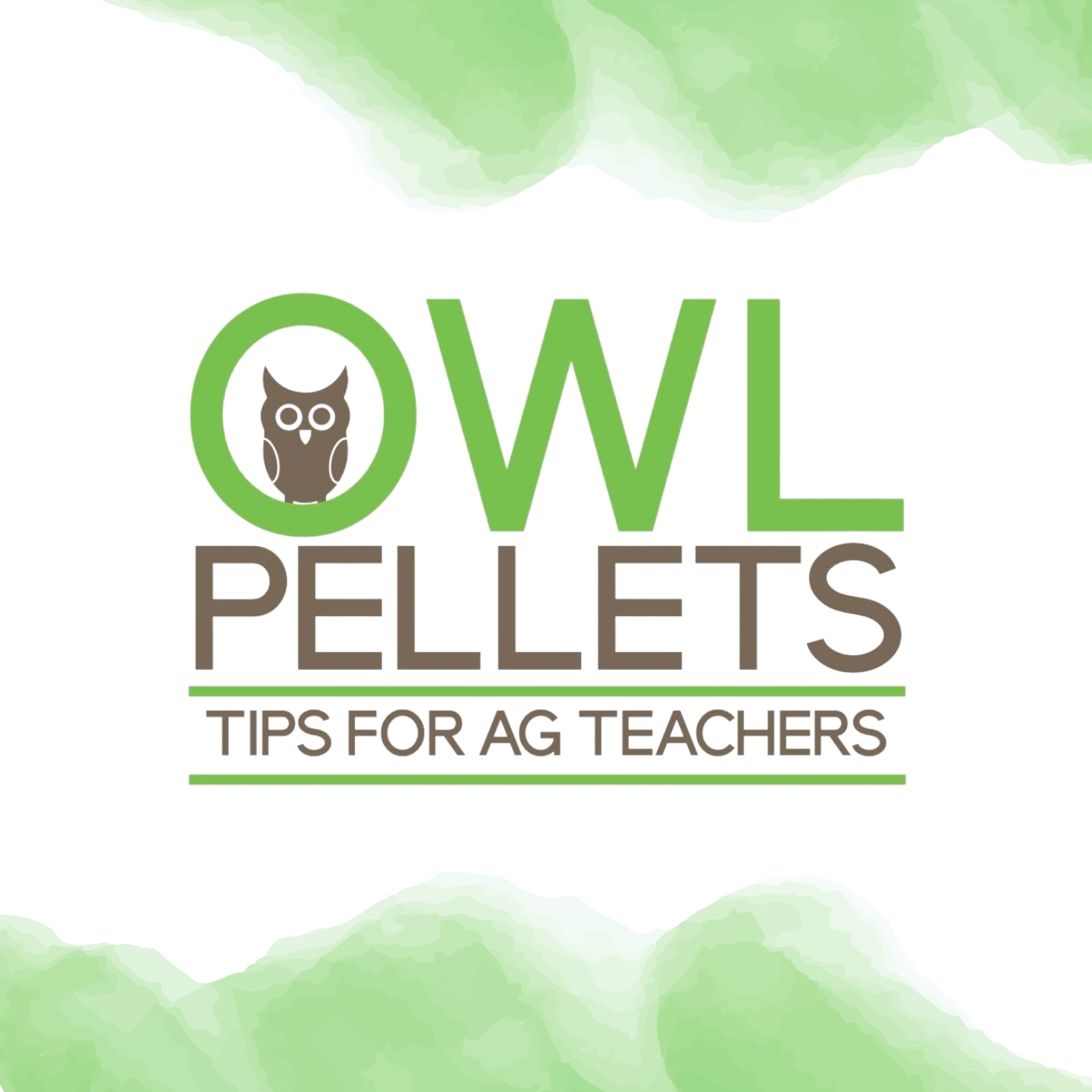 Guests: Amanda Bowling and Colby Gregg from Ohio State University, Maria Boerngen and Justin Rickard from Illinois State University 
Main Points:  
Be an ally. This is the first step in creating an inclusive classroom. Immediately address small, inappropriate comments made in your classroom.

 

Be a lifetime learner. Acknowledge that it is going to be uncomfortable to constantly engage in new resources.

 

Go the extra mile. Find examples and invite guest speakers that challenge the status quo.

 
"We should be looking at inclusion more so than diversity. We need to think about including kids and not simply having diversity in our agriculture classrooms."