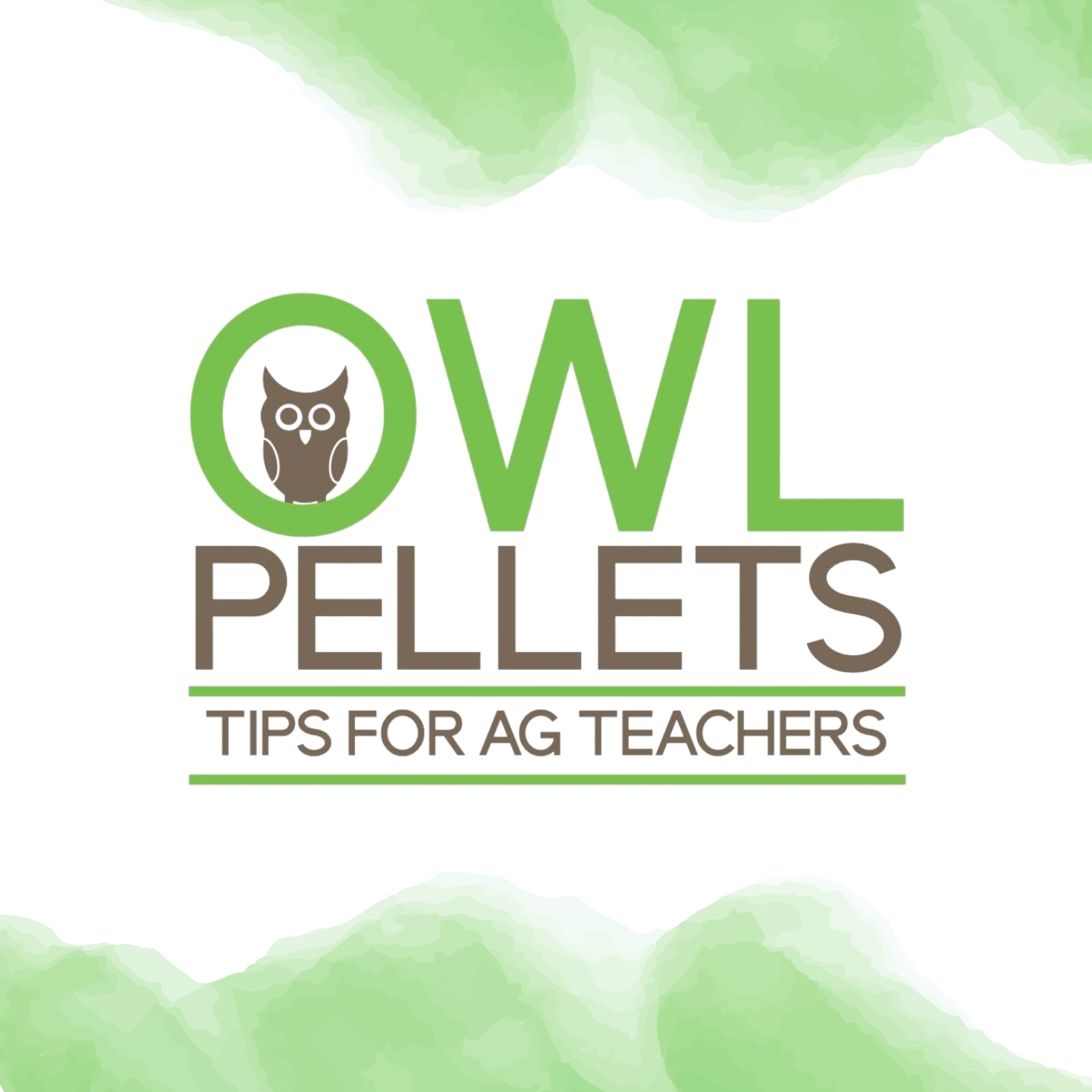 Guests: Milan Pozderac, Ty Casey, and Tracy Kitchel from Ohio State University
Main Points:
Ag teachers' biological children are very aware of the teaching lifestyle. They know what they are getting into when they decide to teach.
There is a lot of pressure to live up to the standards of their ag teacher, but that pressure is almost entirely internal.
These kids grow up and decide to teach because they saw firsthand how rewarding the profession is.